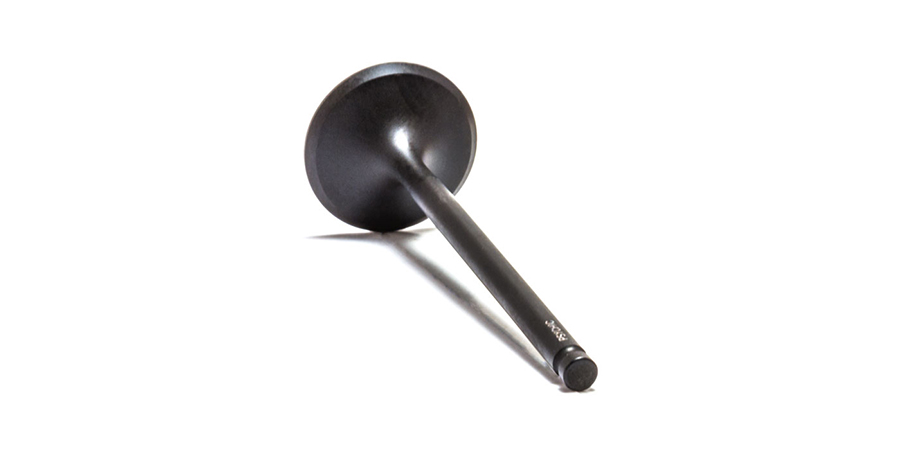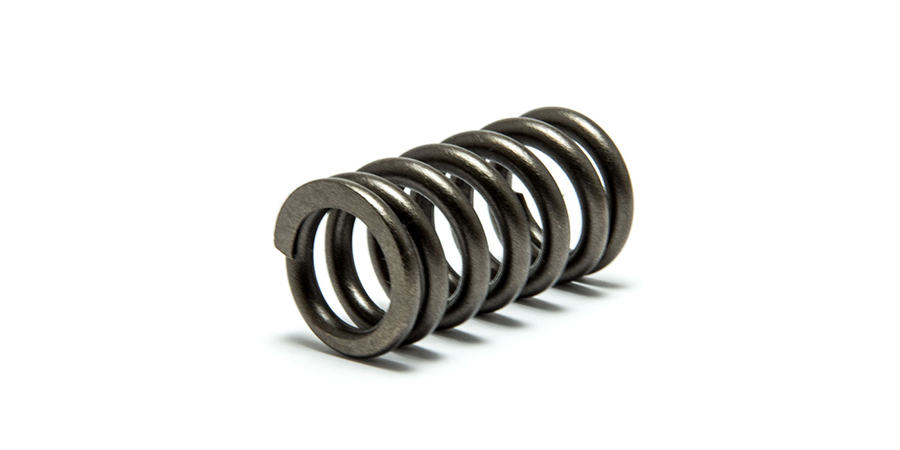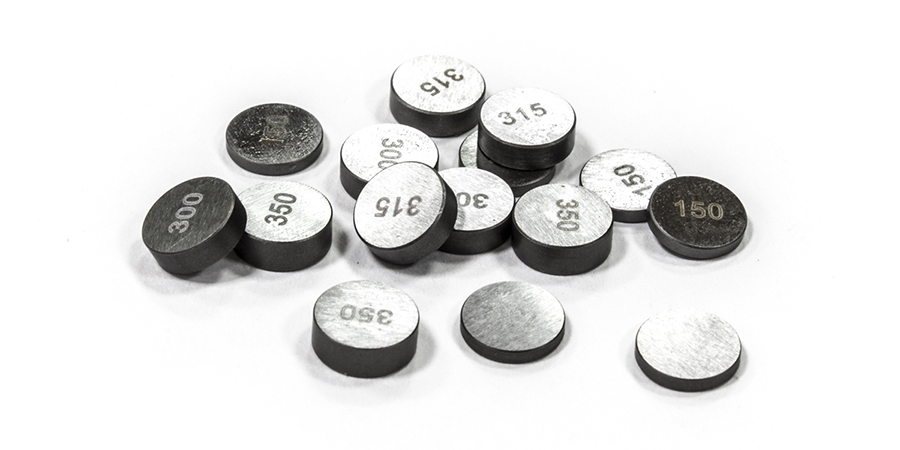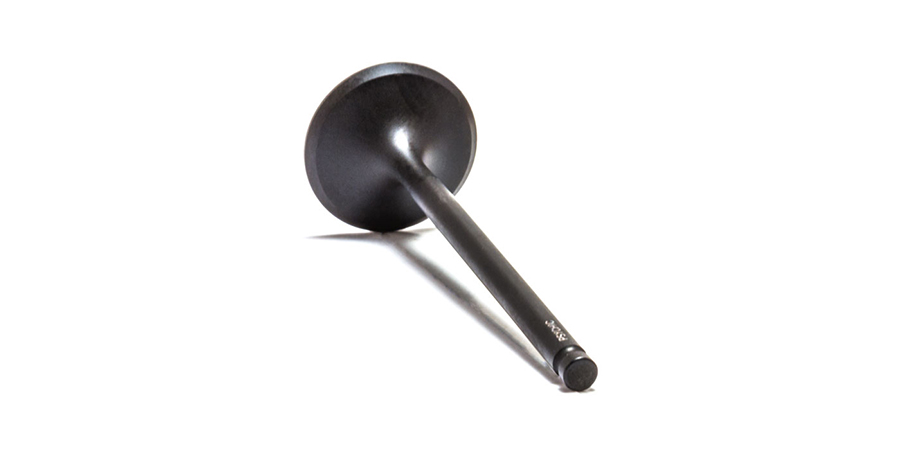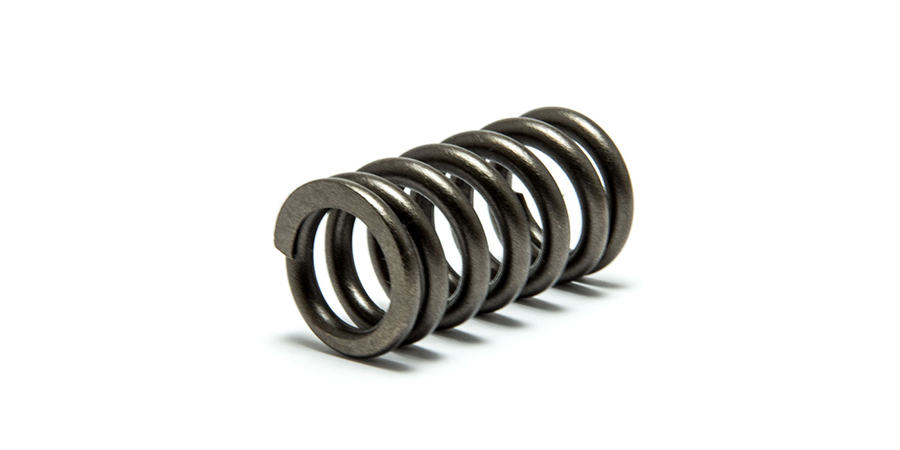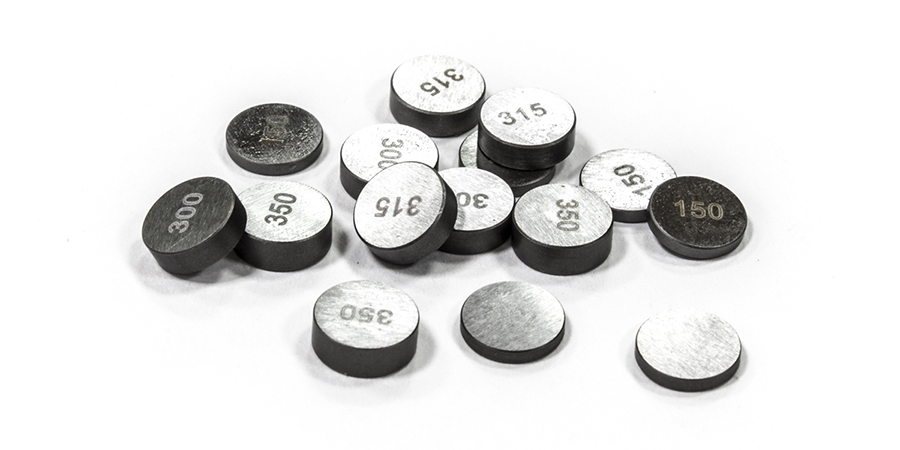 Valves
OEM Replacement Valves – are manufactured to OEM specifications from SUH3HT Steel for added corrosion and oxidization resistance.
Performance Valves – feature a forged one-piece construction, nitride coating, modified radius, swirl polish, chromed stems, and stellite tips. This provides reduced friction for quicker/higher revs and a longer valve life.
Springs
Psychic springs are made from an ultra high strength alloy. They are machined to precise specifications before being heat treated to increase strength and durability.
Valve Shims
Psychic Shim Kits include 3pcs of every size, with the thickness increasing in increments of 0.05mm. The shims are made from SCM415 Chromoly Steel, with each kit packaged in an organized case and sizes clearly identified for easy use. Individual refills are available in bags of 3.